Our vision for 2022
This year will see some big changes to our API and our communication, but what are they and what is the vision?
Creating the best possible experience
The biggest motivation, that is driving the changes in our API, is creating the best possible experience for both developers but certainly also our users.
We're living in an amazing time, where technology is giving us opportunities we couldn't have dreamt of, just 10 years ago. Today most things are connected one way or another, and that is also the case with integrations to and from Dinero.
But some things are still lacking. Our documentation was old and we deprecated some endpoints and removed them last year, only to find out we had outdated contact information on a lot of partners. This isn't good enough, because in a fast moving world, endpoints will be deprecated, new ones will come along and everything will move, quickly. We have to align with this.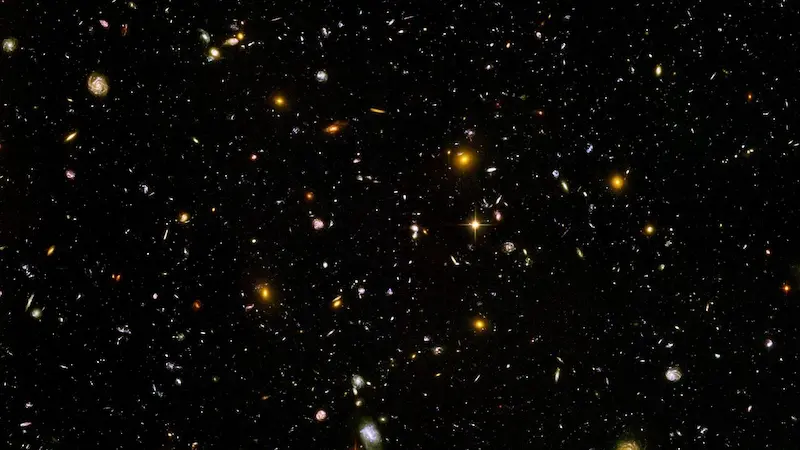 Moving into 2022
In the last months of 2021 we saw some big internal changes. Our old API and partnership manager left, but that gave room for new forces to enter the scene. If you haven't already, you can meet Nicolai and Rasmus here.
Getting new eyes on the old systems is healthy, and while we were forced into it, it has been super productive already. We've split the responsibilities in two, to get the strongest possible people to care for the parts that they are experts in. Nicolai is amazing when it comes to partnerships, developing them and presenting awesome business opportunities for you, the partners. Rasmus (myself) isn't amazing at that, but has a ton of accounting and technical knowledge to help develop, maintain, document and support the API and the partners. A dream team, mixing two sets of equal importance, and getting twice the resources at the same time.
Migration to Visma Connect
2022 is going to be a crazy year, as we want to move every single partner to Visma Connect. I know this might sound scary, but our new documentation will hopefully help you a lot here. It isn't complicated once you get into it, but if you're not used to OAuth 2.0 flows, then it might take a couple of hours to implement.
First of all this will give the users a great experience. No more copying and pasting. It's just the click of two buttons, and the applications are integrated.
For developers - first of all you can now control your own integration in a lot of cool ways. You can add several members to your team and you can generate new secrets incase you lose the old one.
This will also give us, an always updated list of contact persons, because you're able to add, remove and edit team members. Never again will important communication get lost, due to outdated contact information.
New partnership opportunities
Another big thing we're adding in 2022 is a much bigger focus on our partners. With this we'll introduce new option for you to promote yourself through our platform and give you a chance for some pretty awesome commercial opportunities if you ask us.
We'll get way deeper into this, as the year moves forward, and we're looking forward to sharing everything with you. We want to share it all now, and I promise we will very soon!
We're super excited!
Atom feed
If you want to be notified whenever we have news, you can add this blog to your favorite RSS feed software. You can find our feed right here.